Boulevard Brasserie & Bar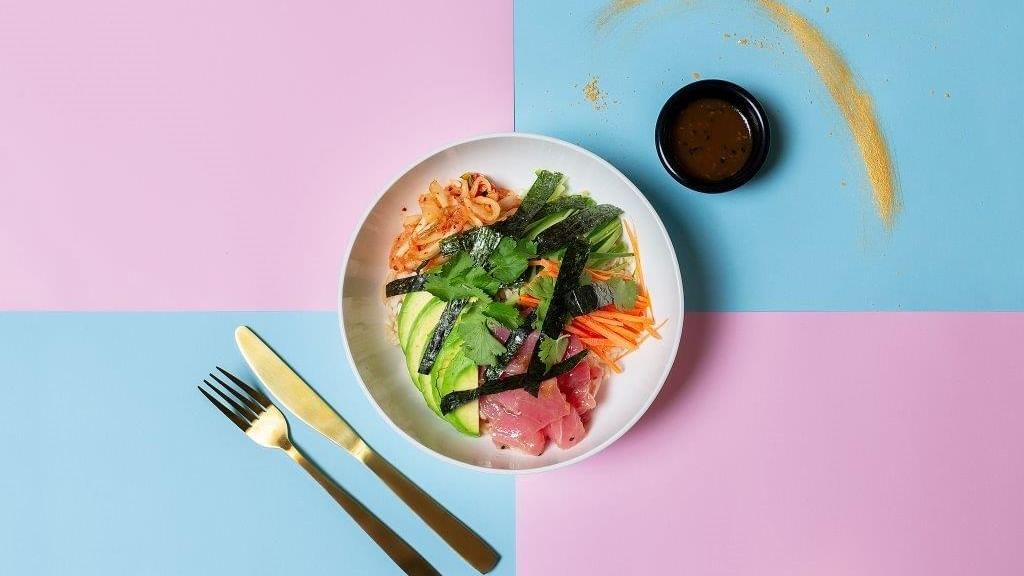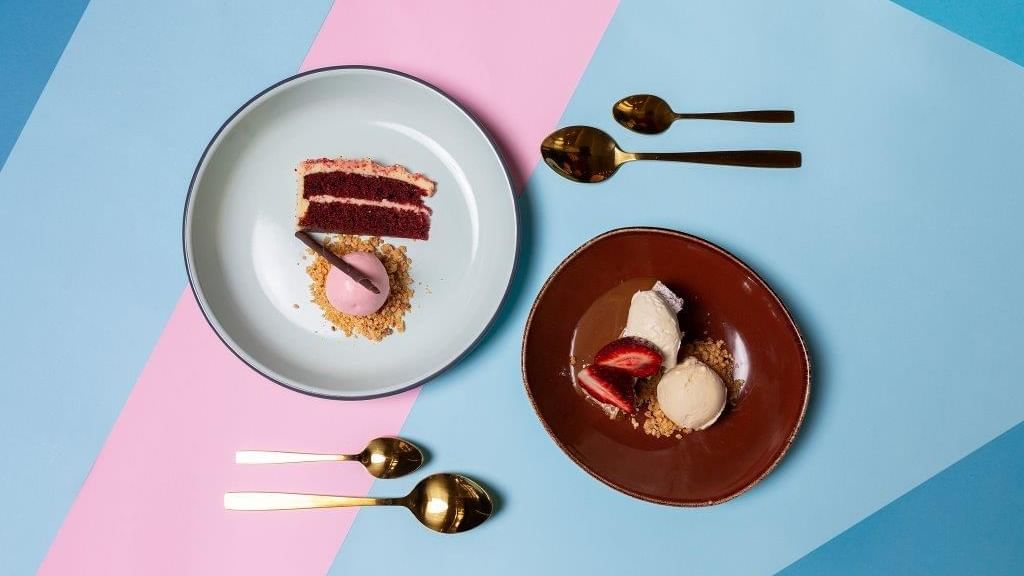 Open for Breakfast - 06:00am until 10:00am
Lunch & Dinner - Currently Closed
If you're looking for a comfortable restaurant with delicious food, look no further. Our expansive space, high ceilings and unobtrusive setting will allow you and your guests to enjoy a unique dining experience in Sydney Olympic Park.
Hours of operation may vary - For reservations contact 02 8762 7523 or email H2732-FB3@accor.com.
Menu subject to change on Event Days.