Boulevard Brasserie & Bar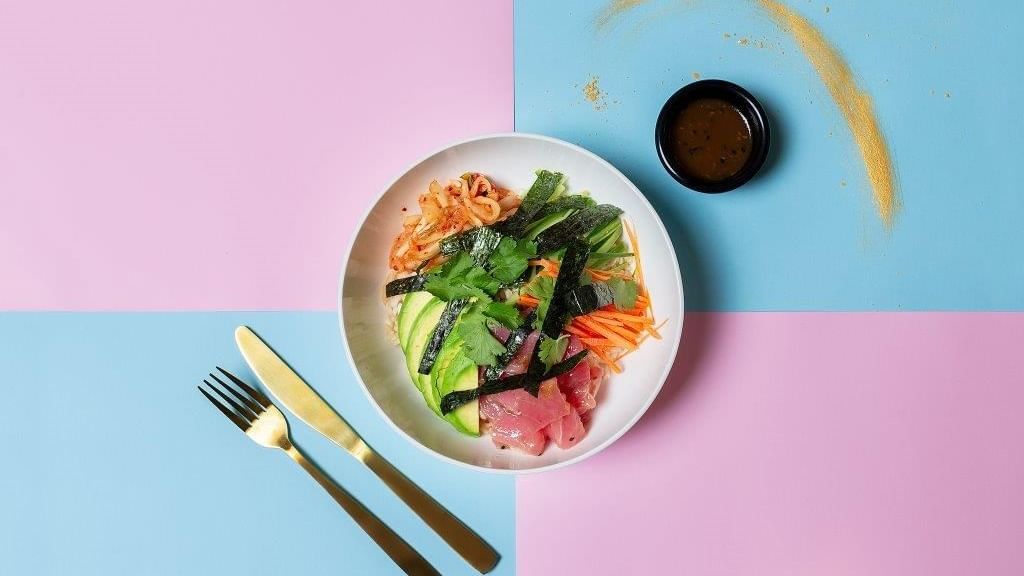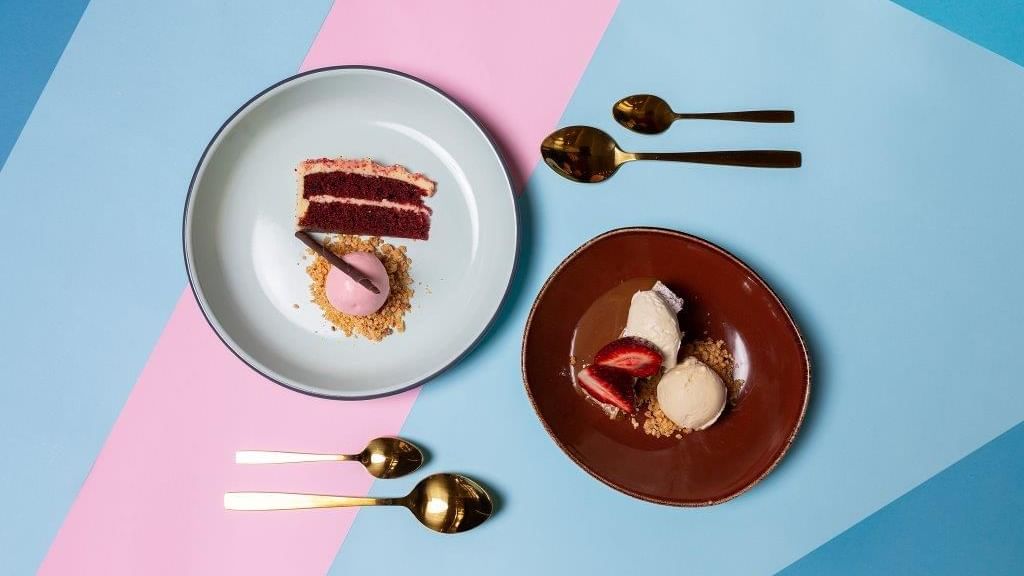 With front row views of Accor Stadium, Boulevard Brasserie and Bar is the perfect place to immerse into full relaxation. Whether you are meeting friends, preparing for a meeting or looking for a comfortable restaurant with delicious food, look no further. Our expansive space, high ceilings and unobtrusive setting will allow you and your guests to enjoy a unique dining experience in Sydney Olympic Park.
Join us for Happy Hour from 5-6pm!
- Hours of operation may vary.
- Menu subject to change on Event Days.